Provides fast and lasting results
Cryoterapi provides immediate and lasting results. Already after the first treatment, one can see the change in the customer. It is common to use 4-6 treatments to achieve the desired result.
We have many satisfied customers who have achieved good results with Cryo 21. Below you can see more of these.
Before and after pictures from our customers
Reduction of wrinkles
Fat removal

1.Before treatment
2.After 2 treatments
3.After 3 treatments and extra treatment with detox/slimming with Audrey Christian Octagon Face & Body.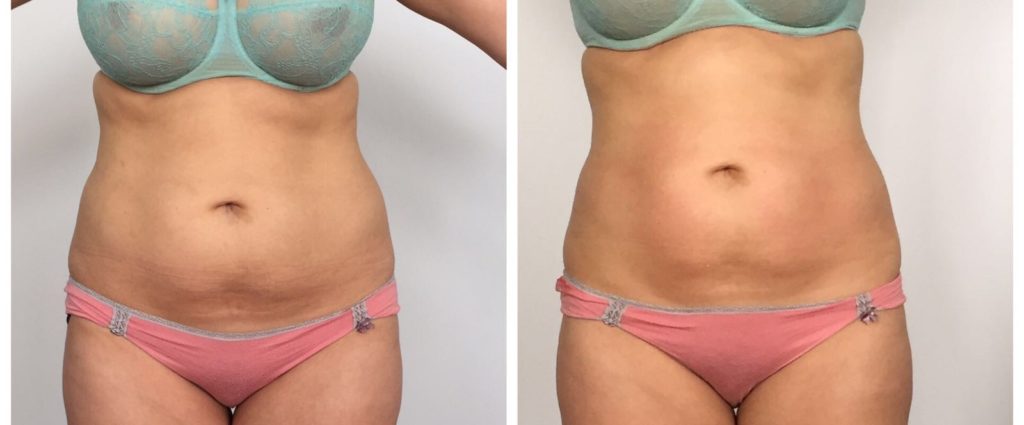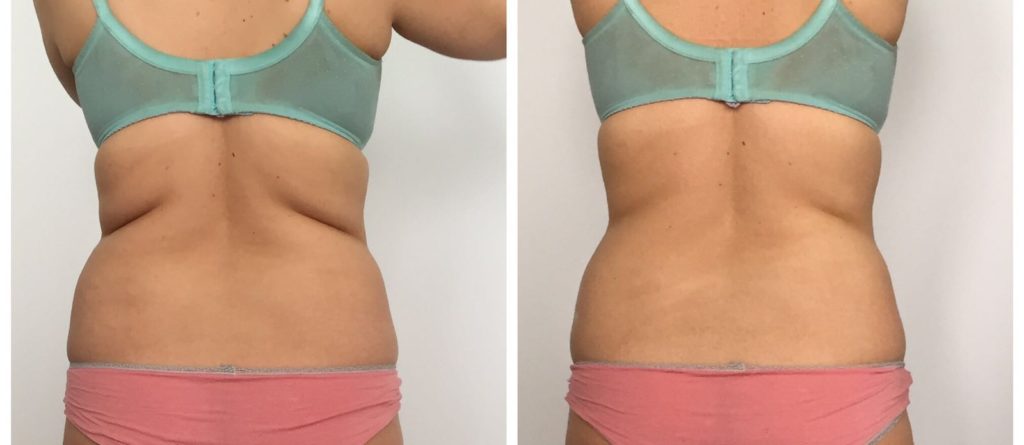 Before and after one treatment
7 treatments on stomach fat. Reduction  19 cm.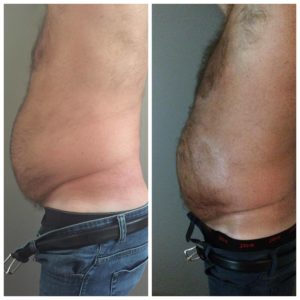 6 treatments for stomach fat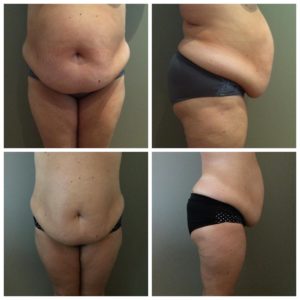 6 treatments for stomach fat. The customer has also been doing dieting and exercising
Before and after one treatment

Before and after 6 treatments
Facial treatment

Facial lifting and line fillers-before and after a treatment at 20 min
Cellulites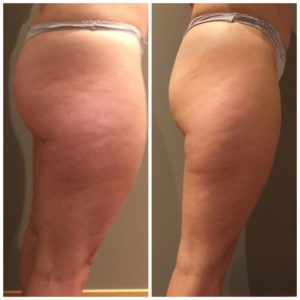 12 treatments with Cryo 21 with both cellulites and fat treatment.



Before and after