TOUCH SKIN 21 IS THE MOST ADVANCED NON-OPERATIVE PLASMA TREATMENT FOR SKIN PROBLEMS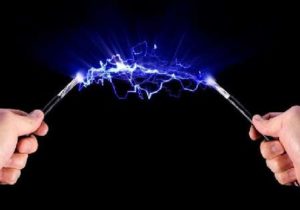 Touch Skin 21 is developed by 21 Equipment and is a scientific device that is a result based on many years of experience from several clinics.
This technique was discovered to treat superficial beauty errors in areas where it is difficult to use other methods, with safe and immediate results.
Thanks to Touch Skin 21's plasma technology, beauty problems with the upper and lower eyelids and rejuvenation of the hands resolve without the use of operational techniques.
EASY AND SECURE TO USE
Touch Skin 21 creates a spark – an electric arc – on the skin's surface and exerts a precise and controlled combustion of the skin layer, making it possible to eliminate pits and lines in the skin. This superficial treatment is carefully controlled to stimulate the natural regeneration of the cells to remove or repair the tissue exactly where it is needed without making scar tissue. The treatment restores the skin's elasticity and smoothes the upper layers of the epidermis.
Touch Skin 21 removes cosmetic problems and increase your profits!
ADVANCED TECHNOLOGY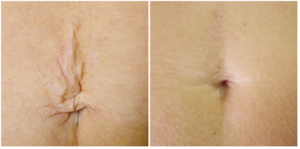 Touch Skin 21 is a mild, advanced and intelligent plasma treatment for removing or reducing scars, wrinkles, freckles, stretch marks, tattoos and much more.
SMART-FREE EPIDER MABRATION
Epidermabrasion is a fancy term for skin peeling using different methods. Removing the top layers of the skin releases a healing reaction in the skin which in turn triggers cell regeneration. The skin feels softer, firmer and gets a fresh fresh glow. It can also help improve acne, soft fine lines, and in some cases remove brown stains or discoloration on the face.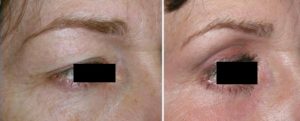 RESULTS
Progressive removal of impurities in the skin. Clear result already after the first reading. The number of treatments required will vary depending on the condition.
Unlike laser treatment of tattoos, this treatment is completely painless. The treatment will gradually illuminate the tattoo and eventually remove it. A full-scale removal of the tattoo will depend on the size, depth and type of pigment used.
Touch Skin 21 is easy to use and carry. This makes it an indispensable partner for all beauty therapists thanks to its adaptive and targeted programs designed for any beauty problem.
COURSE AND SEMINAR ACTIVITIES
Dui Clinique AS conducts continuous courses so that you learn how to use the device professionally. Here we take the process of using Touch Skin 21 and a basic introduction to the theory behind the successful concept.
It is important for us that everyone who is going to work with the device also knows what happens to the body to the clients during treatment. This to establish security with the customer. It is also important to learn how to handle a sales situation and to take part in our marketing strategies with brochures, local ads, posters, etc.
The starter package contains:
Touch Skin 21 device incl. needle
Cosmetics
Basic Course
Marketing materials
MANY TREATMENT AREAS – BOTH ON ANOTHER AND BOTTOM
Excellent for correcting aesthetic skin problems, including: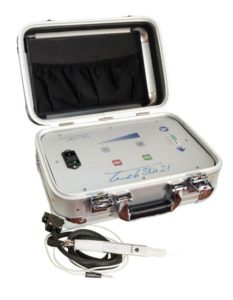 Wrinkles and lines
Scar
Stretch marks
Pigment spot / liver spot
Light tattoos
Rejuvenation of the skin
Sebaceous cysts
eyelid Lift
smile lines
moles
Xanthelasmas
flap of skin
keloids